Virtual Backgrounds
Use these Emory- and Emory-Healthcare branded virtual backgrounds in your teleconference meetings. Click images for full resolution image files. After opening the high-resolution image, right-click or control-click the image and chose "save" or "download" to save the images to your own computer.
Atlanta Campus Quadrangle
Emory and Emory Healthcare Logos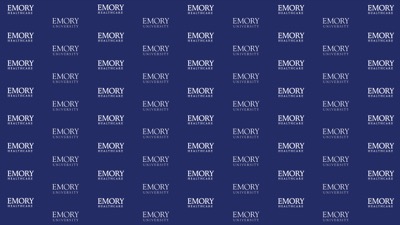 Woodruff Health Sciences Center and Emory Shields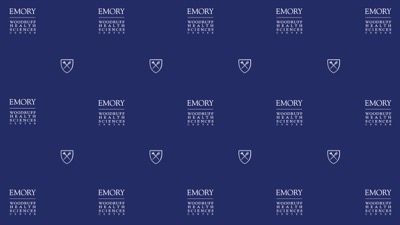 School of Medicine Logos and Emory Shields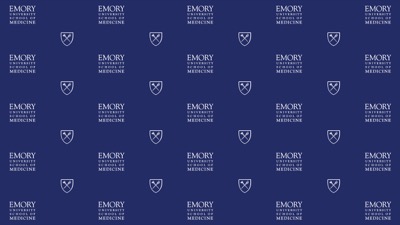 Don't see the Emory branded virtual background you need?  
Request one from Communications and Marketing! Write to us at emory.branding@emory.edu.